More room (for more things)
Short on storage space? Gain an extra hand with this Stick-On Mesh Storage Pocket.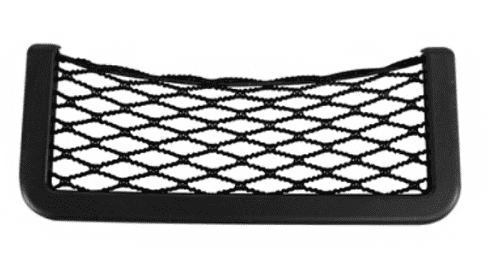 Once only available on high-end cars
Now available to anyone
From phone to charging cords
Find a convenient space to tuck away your on-the-go needs with this netted pocket.
Just stick + store
The sticker-laden border of our storage pocket allows you to easily stick onto side panels or doors in your car for instant storage space.
Stop losing things
Never fear losing credit cards or work badges again when you have this handy pocket installed just for our convenience.
Elevate the look of your car
Just adding this extra storage pocket can boost the interior build and feel of your car. Feel more accessorized and styled like being in an expensive sports car would.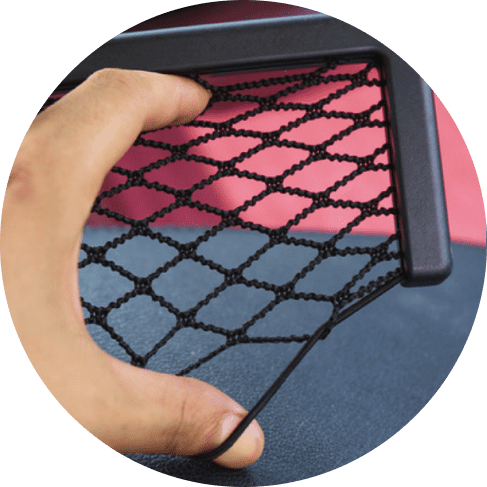 An easy addition for greater help
Get the added storage help you need (all while boosting the style of your car interior) with this Stick-On Mesh Storage Pocket.