The Trash Keeper Trash Can is a must-have accessory for those who want to easily dispose of travel garbage and keep their car clean on cross-town and cross-country trips with their family and friends.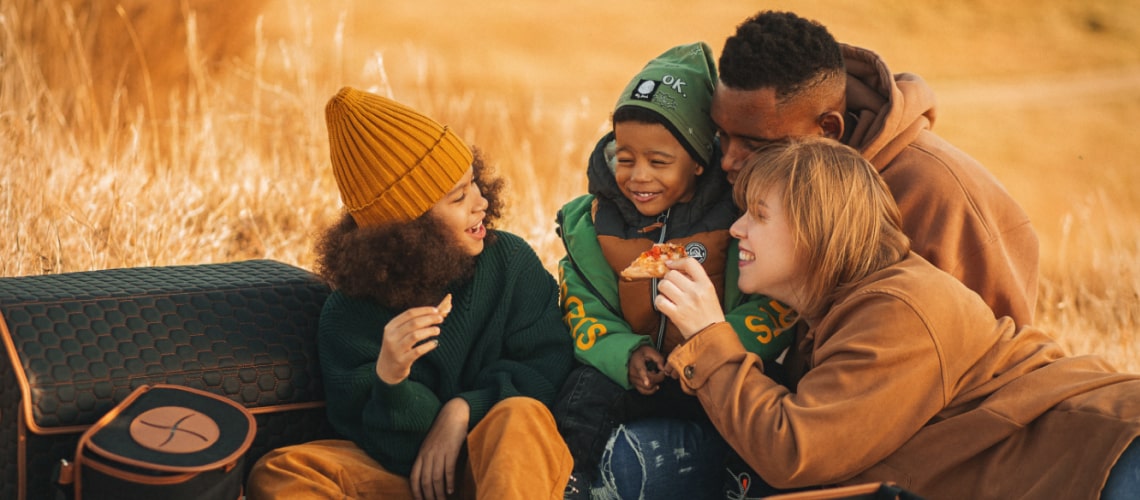 Garbage in the car is no longer a problem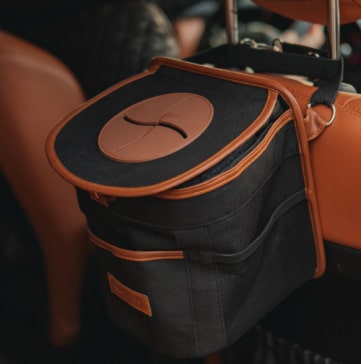 Multiple installation options
Hang your Owleys car trash can on your seat headrest, around the backrest, or over your shoulder. The adjustable nylon strap makes it easy to install in different ways, for your convenience.
No leaks, no hassle
This car trash can has a double bottom – the inner lining is easily detachable and completely waterproof to prevent any leaks. To wash it, just unfasten the Velcro, use a damp cloth, and reinstall.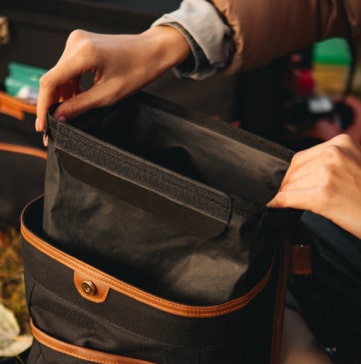 Durable materials
Crafted from 600D Oxford fabric and eco-leather, this trash can is sturdy and wear-resistant. The lid closes tightly with a magnetic button, while the trash hole is made of soft silicone, safe for children.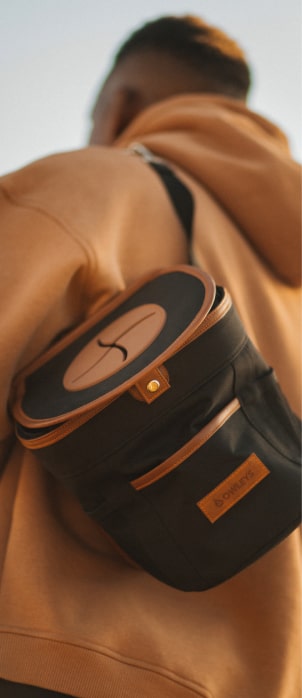 Why choose Trash Can Owleys?
Without Trash Can
Clutter control

Neat car interior

Easy disposal

Odor prevention

Environmentally friendly

Reduced mess

Convenience

Travel-friendly

Time and effort saving
Don't let car garbage ruin your travel experience
Your hassle-free trash disposal solution
Convenient on-the-go use
Get rid of empty bottles, dirty wipes, chocolate-bar wrappers, old chewing gums, cups of coffee, banana peels, and more – easily right on the road.
Concentrate on your journey
No more discomfort due to trash accumulated in the car for both the driver and passengers – let your Trash Keeper handle all garbage issues.
Forget about messy leaks
Liquids will stay inside due to the double-layer waterproof structure of this trash can, so no drips or stains will make your car dity or ruin your travel.
Extra storage space
Store snacks, drinks and wet wipes in two elastic mesh pockets and a sturdy front pocket.
Multi-purpose design
Use it not only in the car, but also during hikes and picnics when there are no trash cans nearby.
Space-saving fit
The Trash is suitable for all car models, from vans to sports cars. Plus, this is a collapsible model that folds down easily when not in use for compact storage.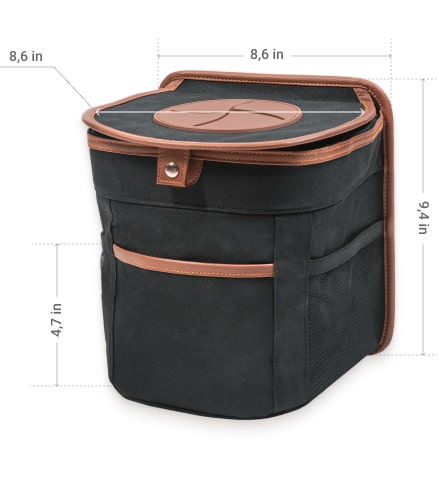 FAQs
Is the trash can machine-washable?

No, it's not. Please use a damp cloth or hand wash to clean this trash can.
What is a plastic strip for?

It keeps the trash can in shape. Insert this strip into the side hole in the wall of the trash can to keep it sturdy and stable.
Can the lid be detached?

No, it is sewn to the body of the trash can.
What is the maximum length of the attachment strap?

It's 19.7 inches.